Best Call Center Companies In Dubai, UAE
The modern world is extremely competitive when it comes to business. Thousands of brands are struggling to leave a positive impression on the masses. Companies are striving to stand out and increase their sales by attracting more people into buying their products. In the midst of competition, quality customer experience has become a key differentiator in the journey towards success.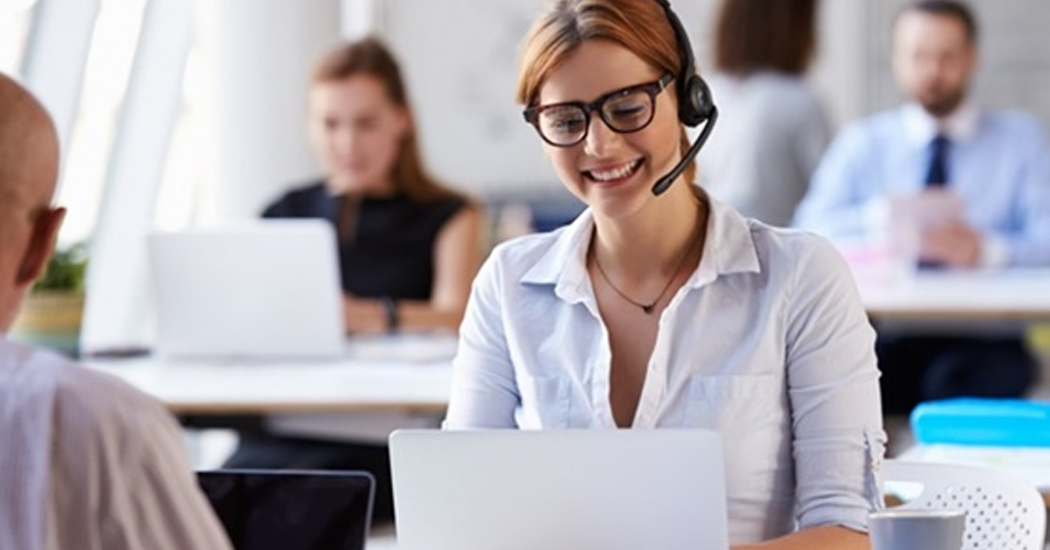 According to a survey by Microsoft, customer services affect almost 96% of the customers all across the world. To meet the expectations of your customers, companies should hire a third-party organization. An external outsourcing service not only helps you to manage the excessive workload but also increase your profit by gaining more customers.
Why do you need Call Center services?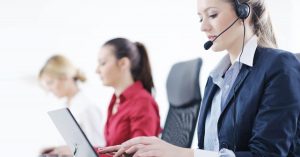 The latest trend of call centers is making a huge impact in the fast-paced business industry. Companies are unable to manage the demand overflow resulting in poor customer services. They are unable to address the problems of their clients leading to a severe decline in revenue. This issue has given rise to call center outsourcing services.
Provides the best Call center outsourcing services has gained massive popularity over time due to the increasing demand for customer support and satisfaction. It's a strategic business decision that significantly reduces the burden of customer services from your employees and eliminates staffing issues. There is no need to hire extra staff and provide them extensive training. An outsourcing company will offer a skilled and experienced staff with a proper call center facility to manage your clientele reducing an additional cost of operation and infrastructure for your business.
By availing the services of a call center company, it's convenient to receive valuable insight into customer demands and feedback. The advanced call center analytics provide personalized services to various industries. This will allow you to focus on other aspects of your business, for instance, product development, sales, and content creation.
Call Center Solutions Reviews
Hear Why Our Customers Adore Us!
Call center Solutions Dubai offers you a unique call center platform, which is incomparable with any other call center solution available in current market. We provide all the features that are present in expensive and high-end call center systems to make you enjoy a fully-fledged professional call center experience.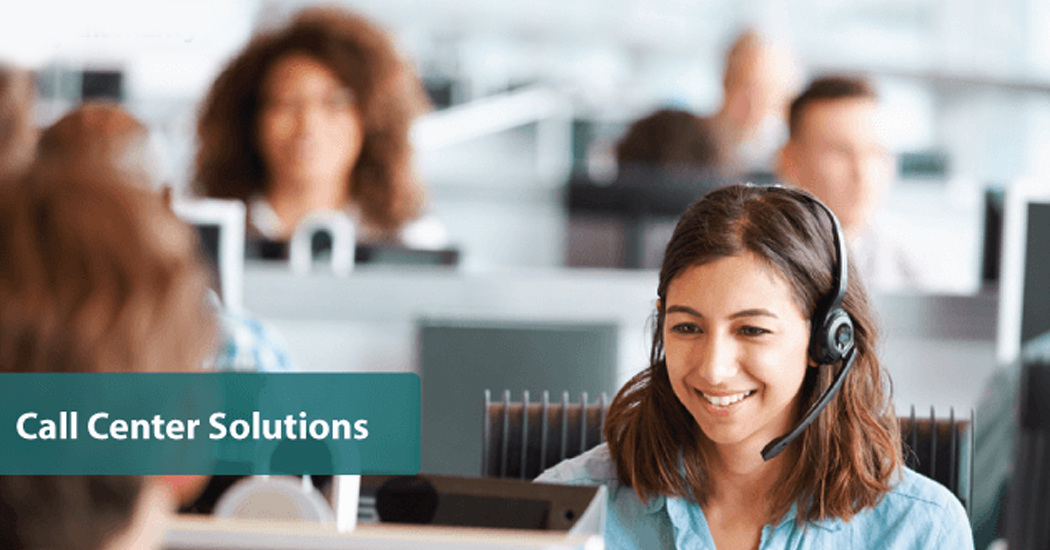 Let us tell you about our clients. They all are really happy with our services because we allow them to afford high-end call center service so that they can flourish their own business. They truly believe that they should not be investing in buying or purchasing expensive systems when BackOffice is available. They no more have to worry about the upgrades, maintenance and licenses because we do all this for them. We provide free consultation to our clients. And most importantly our work is always on time. We take care so much of our clients' needs and satisfaction that they do not have anything to complain about. We usually get the compliments and reviews about the following;
✯ Professional agents
Who does not want professional agents for his business? Obviously everyone wants. It is always good to have convenient, quick and professional service. Call center solution Dubai has been all of this in one. Our customers thank us for the great service and fast feedback. The team at BackOffice is very good at understanding customer's problem and requirements. Clients are impressed with the professionalism that runs through BackOffice, which makes us stand apart from any competition in the region.
✯ Best service experience
We believe in providing the most incredible and outstanding service to our customers. We do give excellent service and great product offerings, so that they can save more for themselves. They love us and our employees for such a simple sales and after sales experience. They show gratitude for our support, cooperation and great service.
✯ Hardworking team
Our happy clients do appreciate us for our assistance and hard work in ensuring that all goals are achieved with high quality and in a timely manner. You will definitely be proud of having BackOffice as your partners.
✯ Come up to clients' expectations
We always make sure to meet our client's expectations, by helping them define their expectations at a higher level and support them very well in achieving that level. They get the job done in time and get quality beyond expectations, this in combination with excellent reporting of results. So why do it yourself if quality is just a phone call away.
✯ Wonderful partners
They are delighted to acknowledge our relentless effort in ensuring that we have a wonderful, long lasting partnership with all of our clients while we assist them in their care line operations. Our enthusiasm and commitment makes companies decide to go with us.
Make the Right Decision:
If you're looking for call center outsourcing services for your Dubai based company, Back Office is at your service. Our professionals have in-depth knowledge about customer services. We possess years of experience in the field of client management. Our goal is to help you achieve your business targets on time.
We at Back Office, value your customers. We understand the importance of strong relationship between a brand and its clientele. Our enhanced call center solutions include a wide variety of options such as interactive voice response and automatic call distribution. We support large-scale contact centers as well as outsourcing services for startups and newbies in the UAE.
Contact us today at +971 44 327 666 Or enquiry@backofficeme.com and get in touch with our experts for more information.