Loyal customers are an asset to every business. However, customer retention is a strategic process which not only takes time but also requires valuable resource. As the world is moving towards digitization, a business software offers an efficient online platform for every company to engage with its customers. The organic traffic of your online application will allow you to interact with your clientele 24/7, allowing you to maintain and control your business accordingly. From official transactions, sales and promotions to valuable feedbacks, enterprise software can you improve your services with every passing day.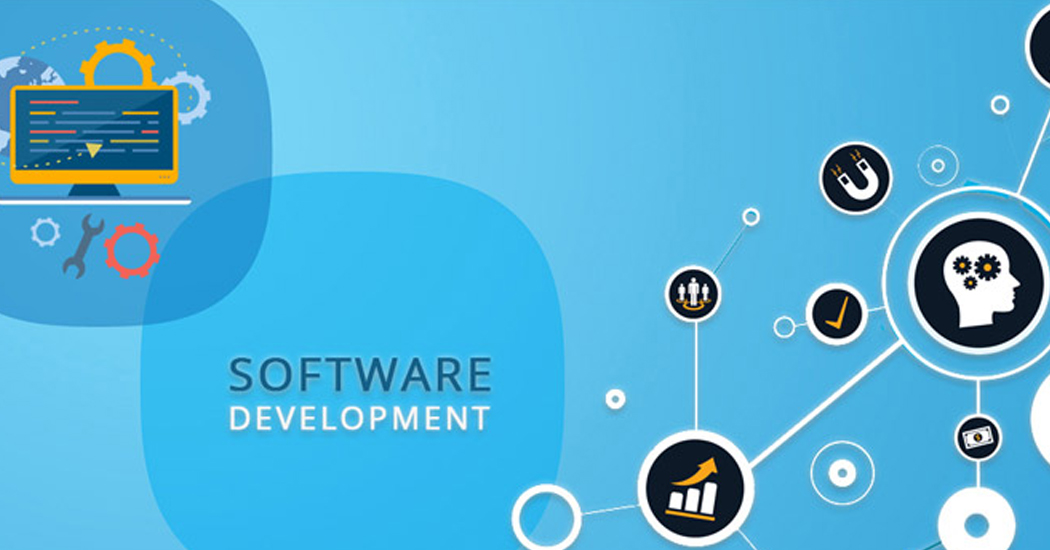 Over the past few decades, business operations have been made very easy due to the incorporation of technological advancements. With simple software programming, businesses can manage not only their administration but also can better engage customers on the front end using various software solutions.
Many sectors and industries such as healthcare, banking, retail etc require complex software working at the backend, which assists the organization in reducing labor costs, increase client retention, and also to increase the client network. Hence the demand for software development services is increasing, and we offer the best software development services in Dubai.
Our Approach
At Back Office, we offer services that are coupled with the latest technological advancements in order to help your business grow. We strive to develop software solutions that put you in a leading competitive edge against your clients. Furthermore, we take pride in being the leading software development company in Dubai, by providing you custom software solutions, such as Customer Relation Management software or Enterprise Resource Planning, or inventory management system that is custom designed for your business needs.
Smooth Workflow
We also strive to provide continuous maintenance support during and after the delivery of the project in order to ensure a smooth workflow. This particular trait has been very much appreciated by our patrons who have been making use of our resources for long.
Rapid – Reliable and Great
With our range of solutions, you have to worry about nothing in your business work and our team of expert professionals ensure to have an error-free solution designed. From the initial assessment meeting, our experts know exactly what you are looking for. The team at Backoffice takes up the task and with cutting edge solutions provides you the product you are looking for, keeping it at a reasonable cost and ensure the reliability in the way that wastes no further time. We ensure to give undivided attention to you and ensure the timely delivery of the product and assure you our support whenever needed.
Software Development Company in Dubai UAE | Back Office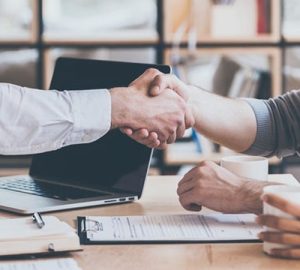 If you want your customers to keep coming back, a competitive web solution is all you need. Keeping the business needs and budget of small businesses in mind, Back Office offer the best prices when it comes to custom software development. We also deal with large scale organizations. Our team is the finest of all software development companies in Dubai.
Here at Back Office, our main objective is customer satisfaction. Therefore, we offer a wide range of services. From the development of software architecture to maintenance and troubleshooting, our professionals are ready to tackle every situation.
Our strategy is to meet the balance between creativity and reality. The designs and outlooks of our web pages are promising and help you stand out among your competitors. Along with graphics, online platforms are highly functional and secure.
In today's world, customized software solution is what you need to run your business both efficiently and smoothly. Conversely, not every software development firm is capable of doing so. But don't worry; the BackOffice team of software developers is highly capable of providing you outstanding software solutions, this is because we keep a track of upcoming technologies, languages and platforms in the software industry. The reason behind our success in developing software is that we have the most experienced and organized team with a high-level technical knowledge. It just takes a great idea and a skilled software development company, to take your business where you've always dreamed it to be.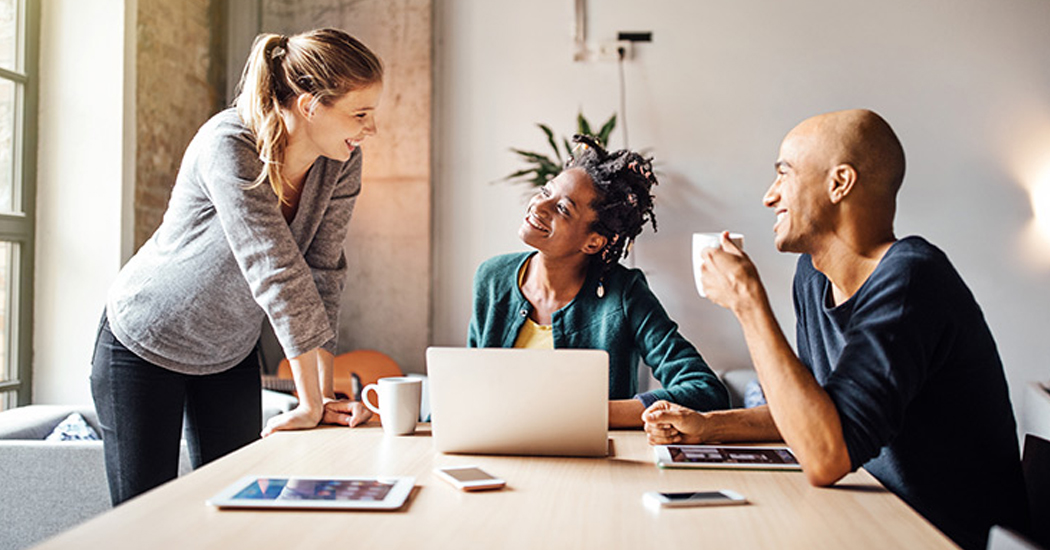 Want to know why our clients love us so much? Why they praise and adore us? Why they keep coming back to us? Hear what they like most about BackOffice, the Best Software development in Dubai;
Quality service has always been our priority, and we consider your business as our own. With smart planning, design thinking approach and newest technologies we aim to increase or enhance our client's business efficiency. We think tactically and fashion thoughtful solutions, rather than just creating features according to a specification. Currently we are providing high tech innovations to many companies, big enterprises and technology challengers, and are continuously working on us so that we can be the most beneficial asset to your business.
Passionate And Dedicated Team
Our team is committed to provide end-to-end IT services to your business. With a growing approach, BackOffice team is constantly exploring with technology innovation. And by employing or adopting these technologies, our clients are able to break the conventional business barriers, and enhance or improve different aspects of their business. They find it great to work with us because of the exceptional expertise and quick responses. Our team never lacks in professionalism and gets really involved in the task which is assigned to them, which proves really beneficial for client's business, because we are always ready to go above and beyond for our client.
The team is very good at quickly understanding client's need, thus saves the time of both parties. We always make sure to stick to the plan while developing software, and remains on the same page with the clients by having good communications on the project. High-quality product submission, on budget and on schedule is our cup of tea.
Trust Worthy And Budget Friendly Partner
Looking for a trust worthy and cost effective partner? BackOffice can be both budget friendly and an incorruptible collaborator for your business. We take note of the client's ideas and then combined them with our expertise to form software that fits our client's business like a glove. It's an honour to be recommended by your client as the most trust worthy co-worker.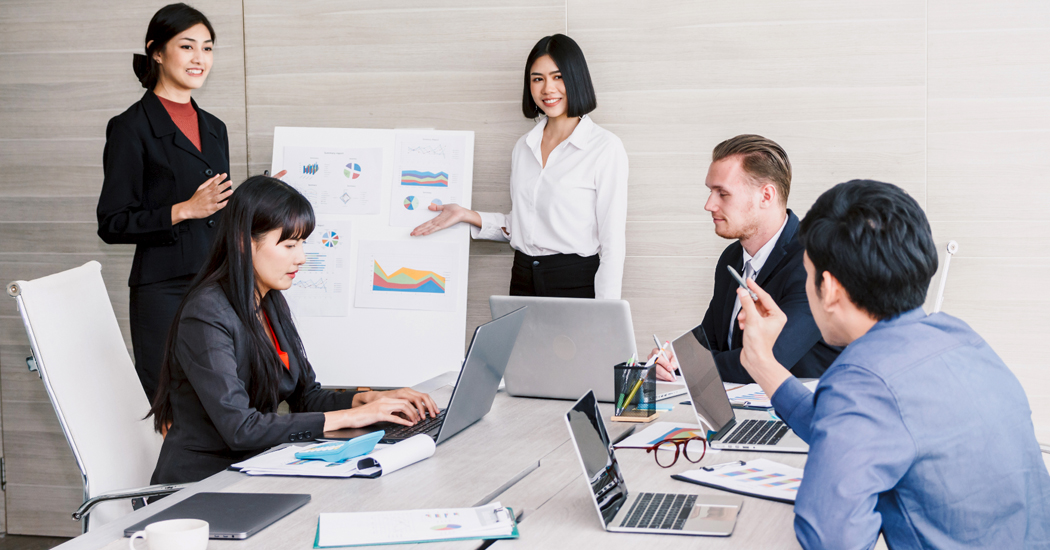 BackOffice might not be the first software development experience of the customers but it's definitely their last. This is because we transform their businesses digitally, by providing the best software development service in Dubai. Craving to find out more? Reach out to us and you'll know.
To learn more about our services, give us a call at 044 327 666 today.
In order to avail of the best software development services, contact us here.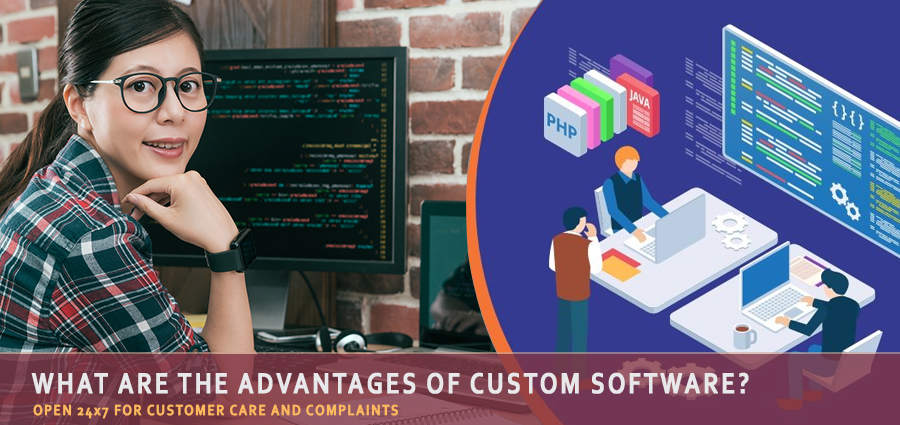 To survive in an era with cut-throat competition, it is necessary for companies to upgrade their systems. This includes revising their strategies every few months and install software in accordance to their company's functioning and gain maximum outcomes.
But when looking for custom software, most organizations end up buying already available stuff just because no one was offering anything better. This is where Back Office can help you! They design the best software and that too tailored to your company's working and functioning. If you still looking for custom software that perfects fits your organization's strategies and helps achieve its goals sooner, than Back Office is the right place to contact!
Best Software Development in Dubai
Back Office provides software development services and is considered as one of the best Dubai software development companies today. Now if you're thinking, why should you go for customized software for your company then here are a few advantages that surely make you want one for your organization right away:
Tailored Solutions
When you purchase off-the-shelf software, it might not be in accordance to your company's goals. Hence, you won't gain any benefit rather end up spending hundreds of dollars to manage something that is not made for you.
A custom software will be tailored well in accordance to your organization's goals, go hand in hand with your strategies and functioning, thus helping you increase profits in no time.
Long-Run Investment
Buying an already available software means you'll not only be spending on the software itself but also be buying more equipment to make it usable for your company. On the contrary, tailored software will solely be focused on your company's needs and requirements. This will prove to be a one-time investment that will benefit you in the long run without any further expenditure.
Scalability
A custom software offers scalability. If you wish to hire Back Office's software development services in Dubai, you'll be making a fair choice. A software that is solely made to meet your organization's goals will grow with the demand. When in the future you plan to expand your functions, the software will grow with it, to accommodate the needs without you having to spend more on buying a new one.
Security Guaranteed
An off-the-shelf software is an easy target for hackers. The more common the thing is, the easier it is accessible. The best thing about having a custom software is that it will guarantee security. Your information will remain secured within the organization's boundaries, without you having to worry about hacking and theft.
There are numerous benefits of having a software that is "just" for your company. If you're looking for the best deals and professional services, Back Office is one software development company in Dubai that will help design solutions according to your needs.
In a time when every other company is trying to outrun the other, go for custom software for your organization and stand in the front of the line with true winning spirit!
Software Development Company Reviews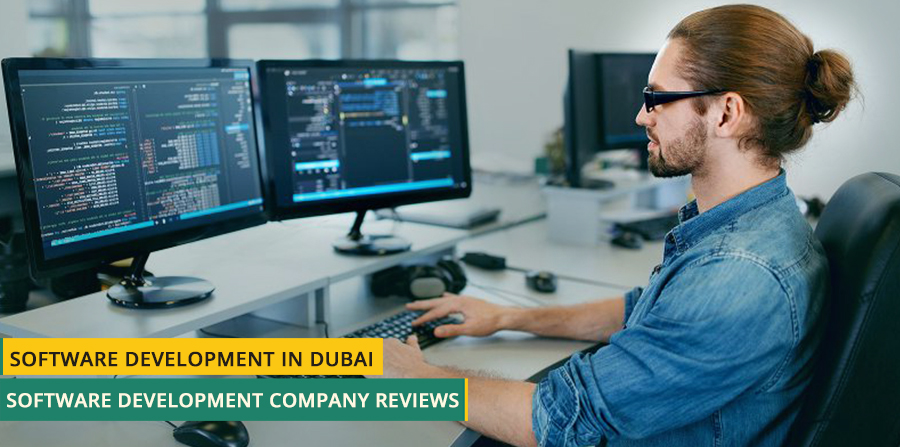 Do you have a webpage or online platform to showcase your product or engage with your customers? If not, then it's high time to invest in one. Webpages, apps and other online platforms are a great way to promote your business. Nowadays, most of the people get their customers online. It also helps them stay connected to their customers at all times. However, custom software development solutions can be quite tricky for most amateurs and should be handled by a professional. It's best to avail services of a high quality software development company that can do the job at an affordable rate. And Backoffice is one of the best in the business.
For years, the company is striving to offer practical and profitable software solutions to entrepreneurs.
Here is what our customers have to say about us.
Sarah Martin:
In this age of technology, it's impossible to survive in the industry without an eye-catching and interactive online platform. When I decided to start my home-based small business of baked goodies, I knew i needed a webpage to attract more clients. There are so many companies out there promising to deliver good results but most of them are quite expensive and as a new entrepreneur i had a limited budget. A friend of mine recommended BackOffice and I am glad that I availed of their software development services to design my website. The interface was extremely attractive yet user-friendly. And the best part was it wasn't too heavy on the pocket.
Ralph Gilbourn:
I believe that online platforms are a great way to connect with customers. So I was very specific about the design of my company's website. After trying a few big names in the market, i learned about the services of BackOffice and decided to give them a chance. I asked them to upgrade my old website and they did a phenomenal job. I definitely looking forward to work with them in the future.
Ali Khan:
As the owner of a newly opened pharmacy, I am always finding new ideas to boost my sales. I did some research and found great reviews about the software development services of BackOffice. I must say I was extremely happy with the results. They truly are professional and creative. I have been able to increase my profit by 42% through online sales and it's all because if their software development solution. Highly recommended.
Back Office has proved to be one of the best software development service provider in Dubai over the years. We guarantee all kinds of online solutions for businesses including custom mobile app development– Android, iOS apps, and websites.
#1 Software Development Company in Dubai, UAE – Recommendable