Software Development Companies In Dubai – Reviews
Isn't it amazing to access your business from anywhere at any time? This is exactly what custom software development and web pages allow you to do. In this modern era of technology, every business owner is looking for an online platform that can help them gain stay connected to their customers. However, getting high-quality software development services at an affordable price still seems impossible for many entrepreneurs. That's why, Back Office is striving to help small and big enterprises design custom software for their company.
Our software development services are one of the finest in the whole UAE. from development to deployment and maintenance, our experts supervise each and every step of the procedure. Still, don't believe us? Here are some honest reviews from our loyal customers to help you give an insight into our services and form a better decision.
Best Software Development Services in Dubai – Reviews 2019
"I tried making my own website but it was clearly a bad idea as I couldn't gain enough organic traffic to sustain it. So, I decided to hire a professional. A friend of mine suggested the software development services of Back Office and I must say their team didn't disappoint me. Their online platform wasn't only creating and attractive but also secure and user-friendly. They have helped to reach out to a larger audience through my website. Now I am working with their team to design a mobile application for my company."
"Being a young entrepreneur, you're always conscious about your spending. As much as growth and innovation are important, budget management is equally significant to run a company successfully. To kill both birds with one stone, I decided to avail the best software development services of Back Office. At first, I was skeptical to see their low prices but as I saw the end result, I was on top of the world. They offer exceptional services at affordable prices."
"When I say that Back Office is the best software development service in Dubai, I mean every single word of it. A few months ago, I was desperate to get custom software for my school and one of my staff members told me about the services of Back Office. I have to admit, their customer services are amazing. The involved me in every step of the development and kept me informed throughout the procedure. The final result was delivered in time and the best part is that it didn't cost me a fortune."
Back Office Development Services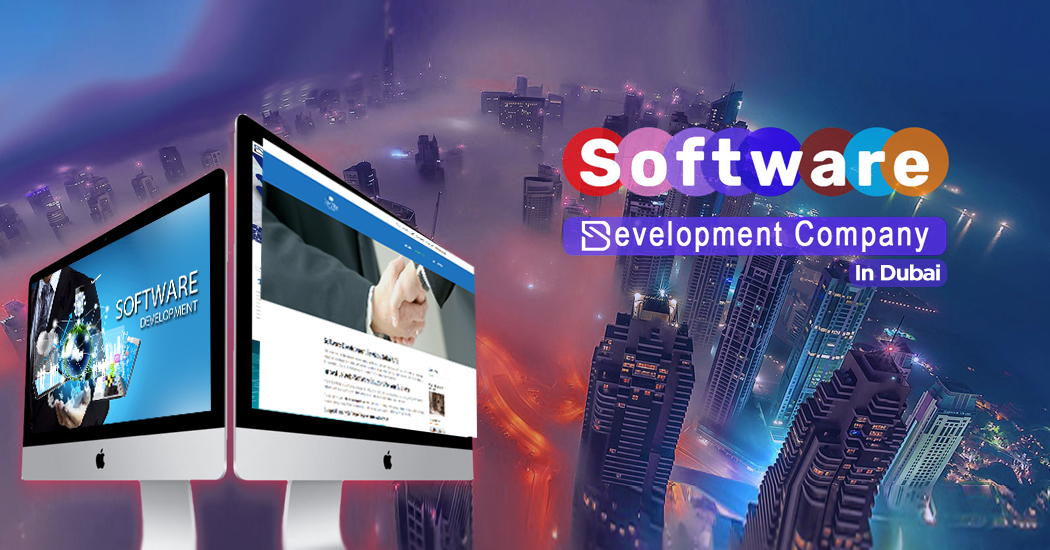 If you're looking for a professional to handle your software development procedure, hiring us would be the best decision of your career. Visit our website to learn more about us or call us at 044 327 666 to get the process started.