Feel the feel of working in a corporate office but at a very affordable price. The idea of coworking office spaces is quite novel but remarkably efficient. It reduces the fixed cost of businesses hence posing a positive impact over its profitability. Client is expected to pay an affordable rent in return of not just the office space and a desk but many other facilities. Our office spaces are the best ones among all as the services we have to offer is much more than the rent we are charging. Our clients are our priceless assets and we do our best to serve them well.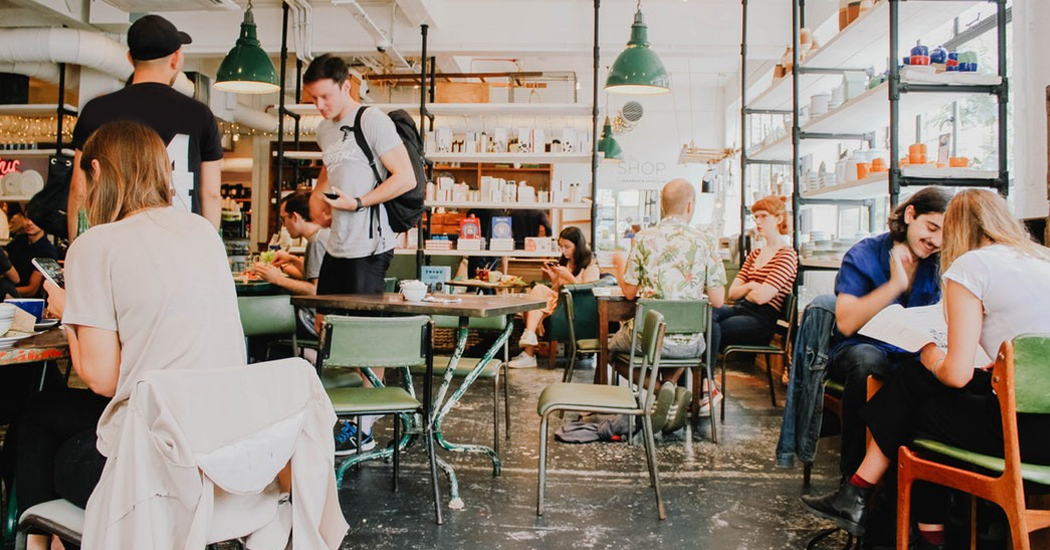 Shared Office Spaces for Rent in Dubai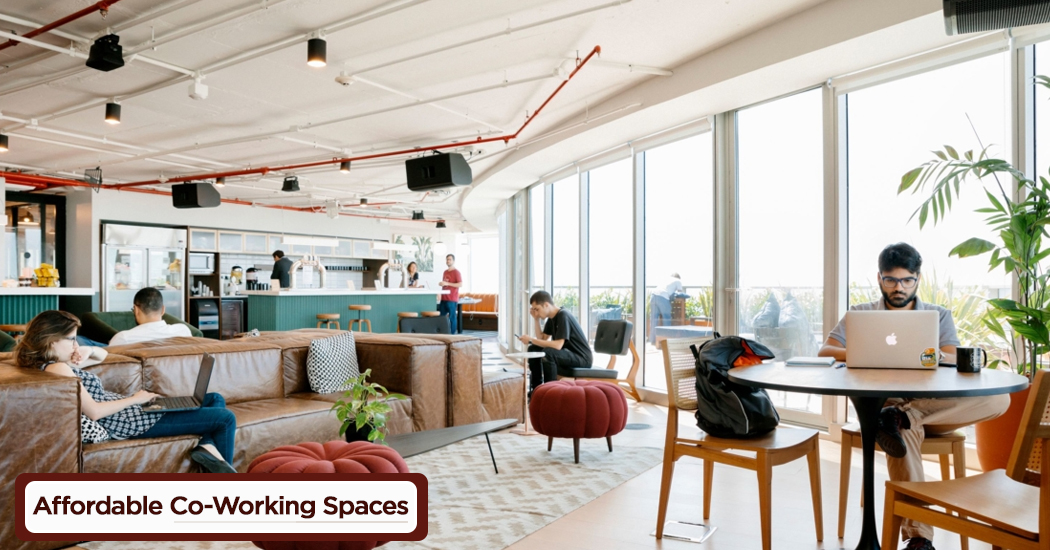 The question that usually popup in the mind of clients is that 'what will we get in return of the rent we are paying?' the only answer we have for this question is 'everything you want and desire for'. We assure you that the opportunity cost for small amount of money is quite remarkable which is evident from a list of satisfied clients. Our friendly management and staff understand client issues while working day and night to resolve it in the best possible manner. Our overall package does not only cater office space and a desk but it has many other features which are one of the best in quality. For example a 24 hour internet services are included in the package. It is one of the best internet services that we have with us as it quite speedy and interrupted, saving your time and making operations more efficient. We value your time, it's not yours, its ours! We want you to attain the most in the least possible manner.
Coworking Spaces on Rent in Dubai, UAE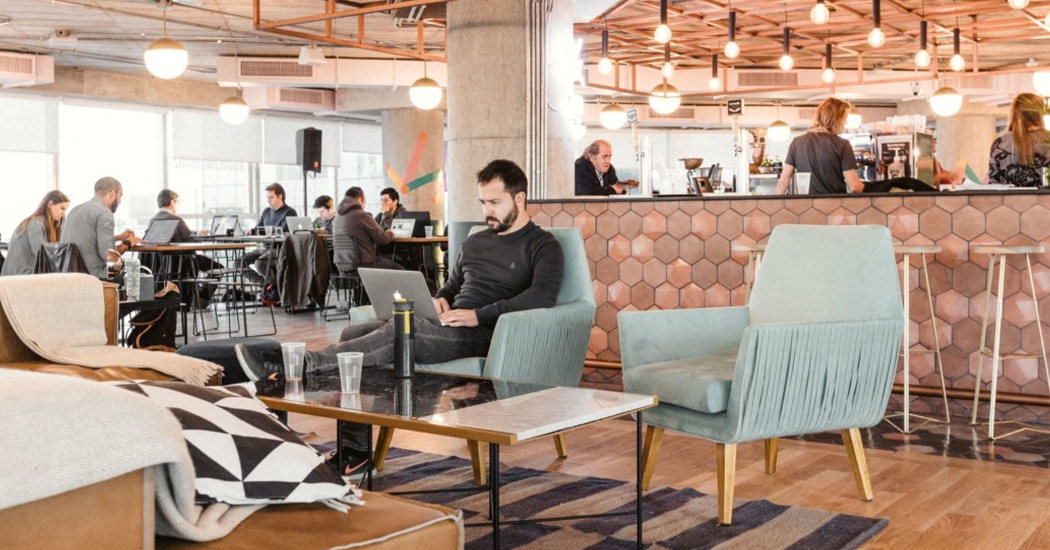 Additionally, our office space is located at a prime location saving cost of transportation and increasing business prospects.  It is easily accessible for all. The equipments installed in our offices are quite handy and easy to use. It is a deliberate attempt to give you a corporate office feel. The interior decor supplements it. We have enmeshed the idea of coworking office spaces with corporate environment so that our clients can feel comfortable and can work professionally. Furthermore, we also offer 24-hour security to our clients for the provision of protected working environment. The management controls access within workspaces to avoid unwanted interruptions. Last but not the least, management of phone calls, postal mails and critical support is the responsibility of our administrative staff. They have been trained to support in the best possible manner. So now you have a reason to choose us, the rent we are charging is insignificant in terms of the return we are offering to our customers. BackOffice is in between you and your success. Come work with us and accomplish unattainable.
Best Shared Office Space for Rent in Dubai