Top Benefits of Call Center Solutions
By using call center solutions constructively, a wide horizon of solutions can be addressed and that includes;
Effective management of the customer-related problems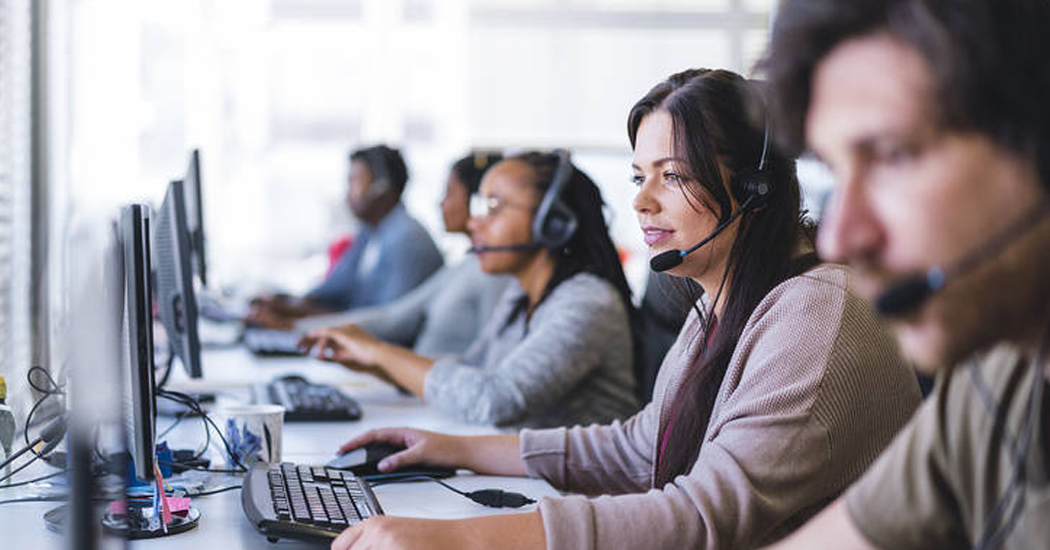 The customer communication is essential, as far as the business is concerned. It is a key competitive differentiator. And for us, everything comes next when solving a customer's issue or problem, because customer comes first, always. The backOffice team is well trained when dealing with customer issues. Whatever the issue, may it be technical or non-technical, the customer is facing,we provide proper support to it for the optimization of the workflow. In order to strengthen the customer-company relationship, call center solution is an excellent approach.
Managing a call center in Dubai and anywhere else is highly expensive as it includes the salaries or wages for Agents, supervisors, management, electricity bills, periodic maintenance of pieces of equipment and the rent of the place where all this is running. So why to waste your profit gained from business and hard work, on such a system, which can be easily run by a third party in less amount of money? It's time for you to spend your profit on yourself and your loved ones, by contacting us and only paying for the services you hire.
✩ Performance and workforce management
If you are planning to setup a call center for your business, then BackOffice will be best for you, as we are the most experienced call center solution providers in Dubai. The business can reach the heights of success, productivity and profitability, with the right call center solutions. Moreover, BackOffice team works as a single unit, which is highly appreciated in an office environment. We take care of our employees, may it be in terms of monthly bonus, pressure-free environment as in the heads leads their colleagues from the front rather than dictating them, etc, and in return they work really hard for us so that we may satisfy your expectations.
✩ Time saving
By opting us, you can rely on our experts to manage this delivery for you. And since the employees are under us, so you will not have to keep a check on them, no need of maintenance of the equipments as this will be our responsibility to do that, and you will be free from all the other time-consuming things. Thus this is a golden opportunity for you to save your precious time and utilize it on yourself.
✩ Timely Project Submission
Last but not least, designing and implementation of an in-house call center in Dubai, demands a lot of coordination efforts, plus the risk of going over the budget is always there and missing the launch date. But by outsourcing, we promise to provide you the best center services in Dubai within budget and always on time.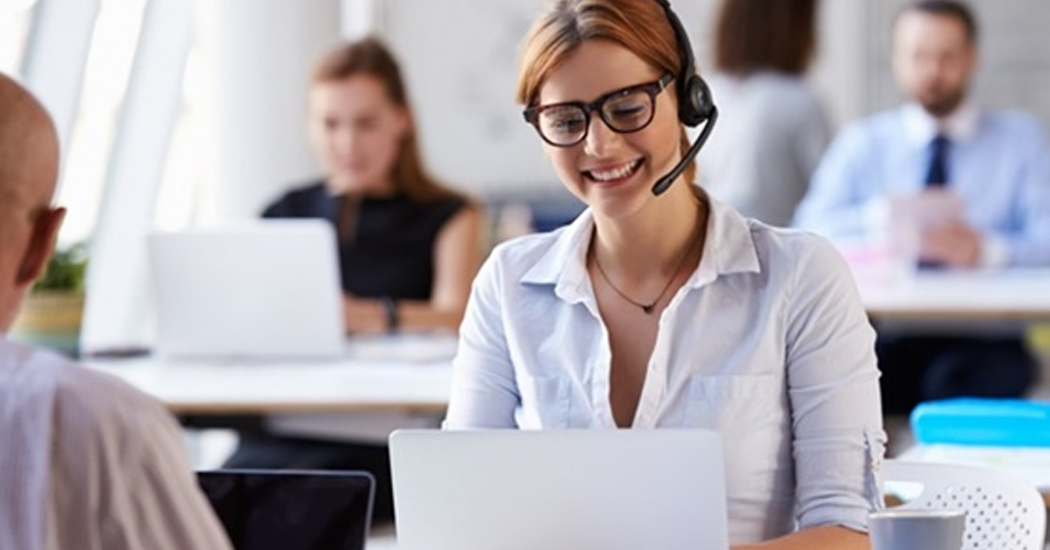 Ever heard of killing two birds with one stone? Choosing us is exactly like that. Since all these functionalities are present in a single location, we can deliver you a greater value than the individual service. So if you want your business to experience an effective solution in terms of cost and productiveness, do not think twice, grab your phone and call us now!
Top 5 Benefits of Call Center Solutions