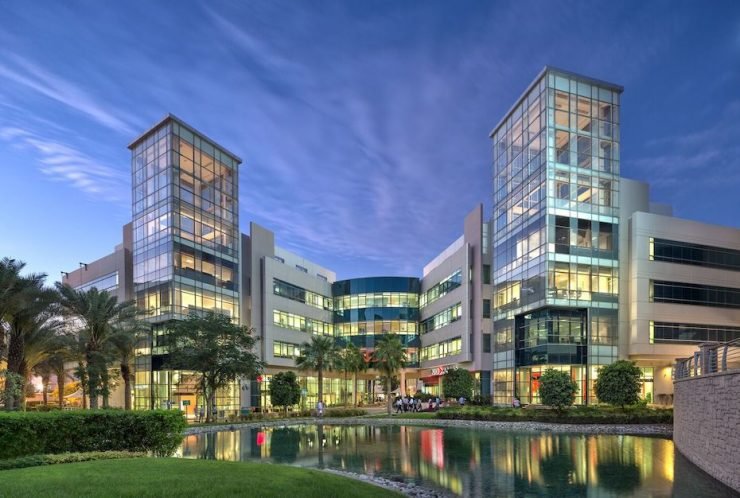 We operate a fully CTI (Computer Telephony Integration) enabled call center. We are able to integrate your databases with our CRM allowing us to design and implement your projects with minimum time to market.
Call center technology implemented by us includes:
Interactive voice response
Auto call direct
Call recording
Skill based queuing
Call blending
Load balancing
We could go on, but don't want to bore you out of your mind
The strength of our call center is not the technology we use (which is ubiquitous), but our team. We bring to the table years of experience in setting up and operating call centers. We have also invested in a team of developers, which provides us flexibility in design, implementation, and integration of projects efficiently and in the shortest possible time.
We provide call center services to sectors including:
Financial services
Fast moving consumer goods
Consumer electronics
Education
Healthcare
E-commerce